MINNESOTA FEDERAL CRIME LAWYER
Robert D. Richman has represented hundreds of clients in federal court and has won numerous acquittals. He is known for his withering cross-examinations and compelling closing arguments. He is often told by people who see lawyers in action every day — other attorneys, investigators, and courtroom personnel — that if they were arrested, they would want him to represent them. Robert has a sterling reputation with federal judges, other criminal defense attorneys, and his clients.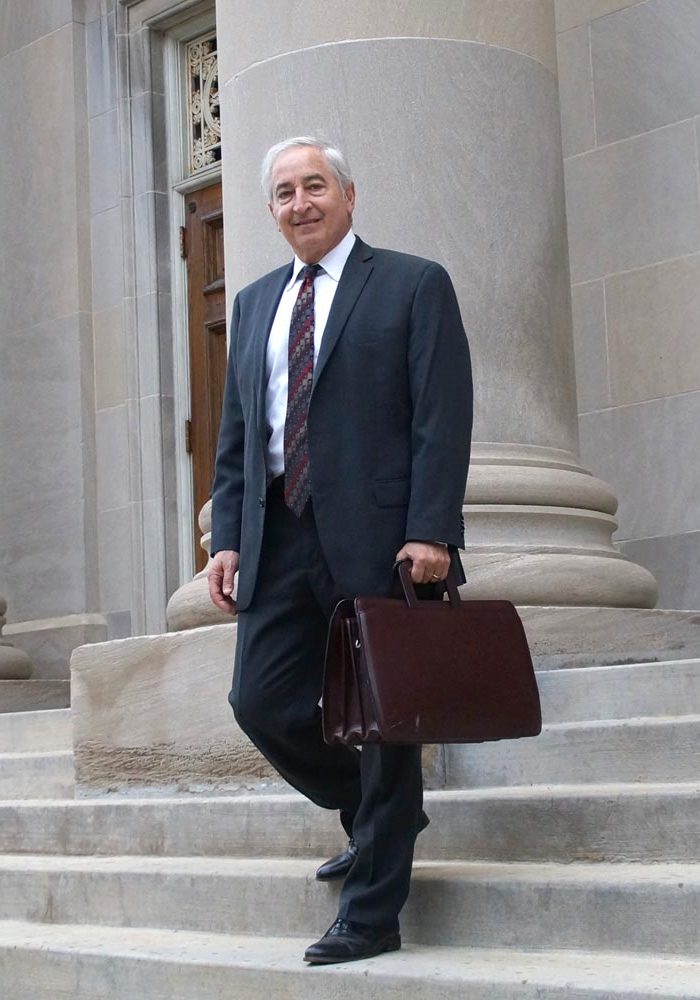 Robert graduated magna cum laude from Brown University. He received his law degree from Yale Law School in 1983, where he was a senior editor of the Yale Law Journal. After clerking for the Honorable Rya W. Zobel, a federal judge in Boston, Massachusetts, Robert spent three years as a litigation associate at the Boston law firm of Hill & Barlow. From 1987 to 2000, Robert was a highly regarded Assistant Federal Defender in the Districts of Massachusetts and Minnesota. In 2000, he started his own law firm, Margulies & Richman plc, specializing in criminal defense and civil rights litigation. In 2009, he directed the mentor program, training young attorneys for the United States District Court and the Federal Public Defender's Office and maintained his private practice in federal criminal law.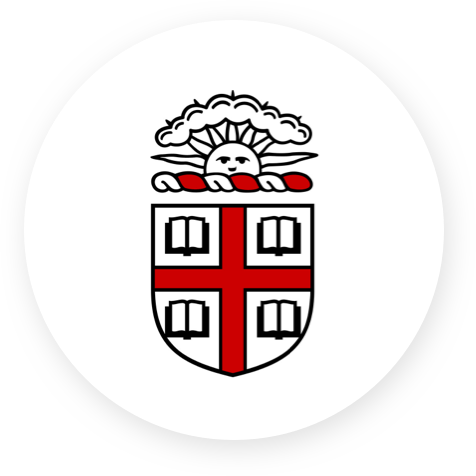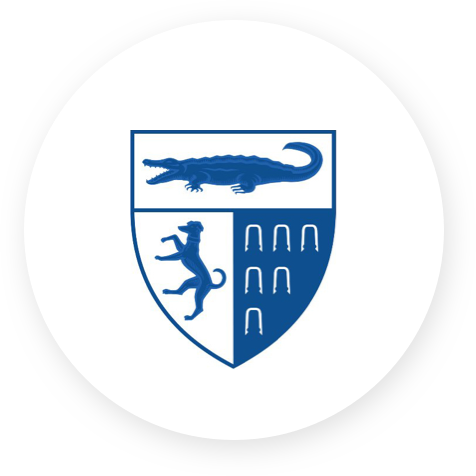 Recognition & Memberships
Robert is a frequent lecturer, teaching trial and pretrial skills and tactics to other attorneys.
Fellow
The American College of Trial Lawyers (ACTL) is composed of pre-eminent members of the Trial Bar from the United States and Canada and is recognized as the leading trial lawyers' organization in both countries. Only the top 1% of lawyers in any state or province are invited to become members of the ACTL. Fellowship is extended only by invitation, after careful investigation, to those experienced trial lawyers who have mastered the art of advocacy and whose professional careers have been marked by the highest standards of ethical conduct, professionalism, civility and collegiality.
Fellow
National legal honorary society for outstanding criminal trial lawyers with admission by invitation only. Members must have at least 10 years of criminal trial experience, and have tried at least 50 trials of which 35 were felony jury trials. Exceptional recommendations from distinguished jurists and current Fellows attesting to each of the candidate's high ethics as well as their litigation skills in the area of criminal defense are also required.
Member, Board of Directors
The Minnesota Association of Criminal Defense Lawyers in Minnesota's preeminent defense bar association. This organization helps members learn from the very best, hone their skills, promote justice, and contribute to the legislative process. Robert has been a member of MACDL's Board of Directors since 2014.
Contributor
Robert has achieved the highest ranking of "10/Superb" by Avvo for his contributions to this internet legal community.
Schedule a free initial consultation to discuss your case