MINNESOTA FEDERAL CRIME LAWYER
Robert has dedicated his career to protecting the rights of individuals and making the words "Equal Justice Under Law" a reality. He represents individuals and businesses under investigation or charged with crimes in state and federal courts. He specializes in white collar crimes and other complex felony cases at the federal level. With over 30 years of experience, he has represented hundreds of individuals in federal court and has won numerous acquittals. He works with a small number of clients so he can give you and your case the attention you deserve.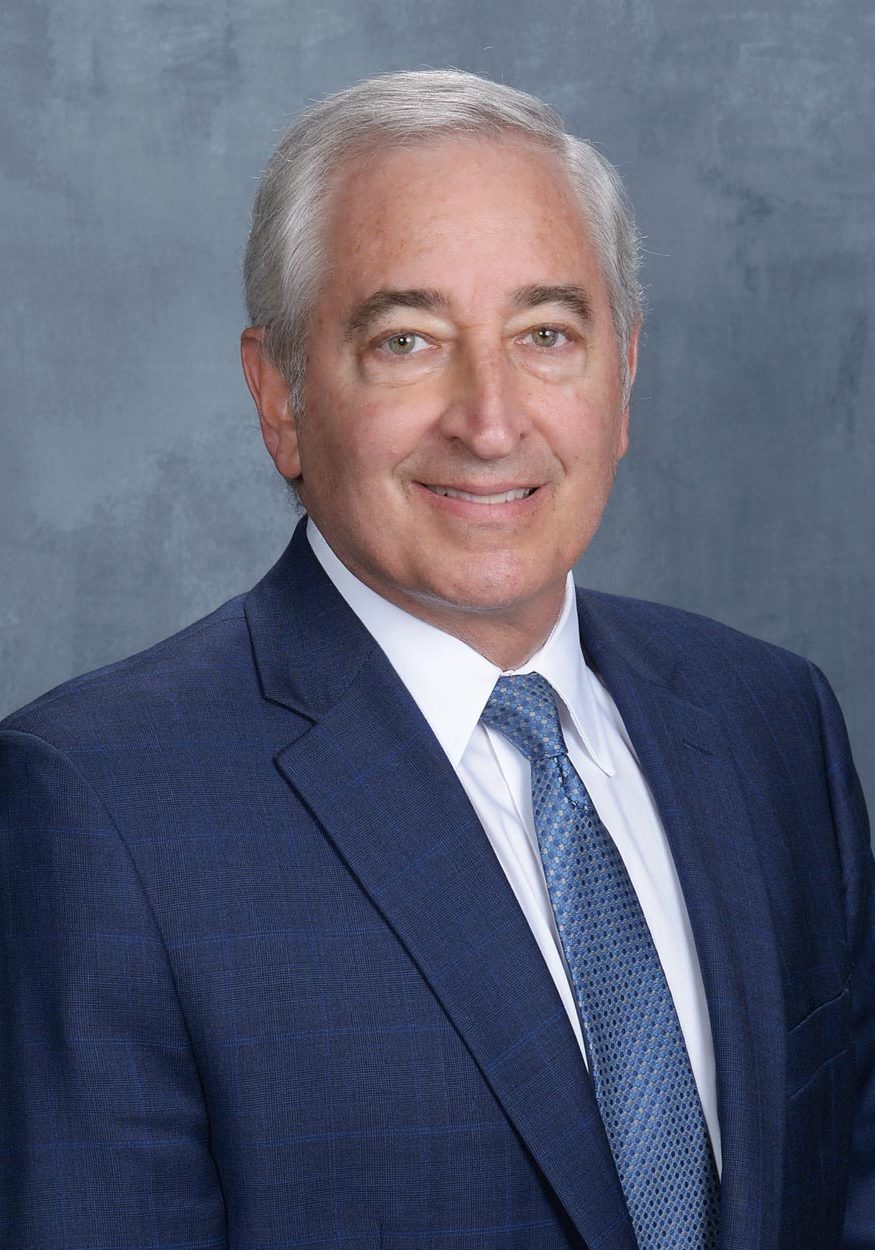 WHAT IS IT LIKE TO WORK WITH ROBERT?
Robert has developed a depth of experience in a small number of practice areas rather than representing every prospective client who contacts him. He uses his expertise to seize tactical advantage to expose the weaknesses in the government's case and achieve the best possible outcome for his clients. He takes great pride in the results he obtains for his clients, whether a dismissal, an acquittal, or a favorable sentence. He work tirelessly to hone a winning strategy, from the first days of the investigation through the closing argument. When he steps into the courtroom, he knows more about the case than anyone else there.
Mr. Richman's practice areas include:
White Collar Crime
Federal Criminal Defense
Pre-Indictment Investigations
Appeals
If you're looking for a lawyer with these strengths, contact Robert Richman to discuss your case